About Me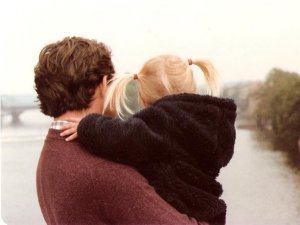 I was born in Cape Town to an English father and a Dutch mother. My father's job in the diplomatic service meant my family travelled across the world while I was growing up, resulting in an education at schools in Prague, Zürich, Vienna, Singapore and Hampshire.

Through this nomadic lifestyle and their endless capacity for exploring, my parents passed on their love of travel to me, seeding a deep-rooted passion for adventure and the discovery of new cultures. I also inherited my father's passion for reading and writing, ploughing through the contents of one school's library within two years, necessitating the librarian to order fresh supplies for me.

Thanks largely to a schoolfriend of mine, who gave me a book of short travel stories, inscribed with the suggestion that I write some of my own, I came to realise that my dream job was that of a travel writer. However, the path to achieving it was anything but direct, with the years that passed between graduating from Durham University and becoming a travel writer filled with jobs ranging from translator and PR in London to waitress and gardener in Aspen.

However, I decided in 2007 that the time was right for me to break into the world of travel writing. My first feature was published in The Sunday Telegraph, followed by articles in other national newspapers including The Daily Telegraph, the Financial Times and The Times and magazines such as The Spectator, Harper's Bazaar, Condé Nast Traveller, Food & Travel and Cruise International.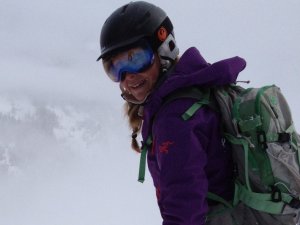 Researching and writing the Footprint 'Skiing Europe' guidebook with Matt Barr during my first winter as a travel writer was a baptism of fire, travelling on my own to nearly 50 resorts in four months. The project revealed just how much attention to detail, thorough research, intricate planning, juggling of priorities and unflagging energy are required to achieve success in what many perceive to be an 'easy' job. Nonetheless, the experience confirmed that this was the career for me and the book's success helped to establish me as a sought-after British ski writer.

Just as travelling to new places, learning new skills and meeting people have never lost their thrill for me, so the pleasure I take in communicating my experiences through the medium of writing has not tarnished. I only hope that readers enjoy my features as much as I enjoy researching and writing them!